Development of websites that automatically will attract new customers
Development of websites and applications of any complexity with a unique design using modern technologies in a short time
Attracting customers from social media
Marketing solutions and product or services promotion by attracting customers through Facebook & Instagram and search engines with an optimal advertising costs
Unique design and selling brand identity that your customers will notice
Design and rebranding of logos and corporate identity of the company, and also creation of selling and creative advertising materials for offline and & online advertising
OUR
CLIENTS.
WEDO
.
Digital agency with over 10 years of experience working with Moldovan and international companies in the field of web development, graphic design, online marketing.
more than400
Different completed projects
more than1600
Successfully launched advertising campaigns
more than2 400
Design concepts and prototypes
more than63 000
Hours of experience in different technologies
more than70 000
euros - total budget for customer campaigns
more than200 000
Euros - aprox customer revenue from marketing
OUR
ADVANTAGES.
Efficiency
.
We use only those tools and technologies that help our clients to get the maximum results at the lowest cost.
Innovation
.
The only company in Moldova that has developed a food delivery chatbot for the popular restaurant chain "Torro Burgers".
Diversity
.
More than 400 completed projects in different geography: Russia, USA, Kazakhstan, Spain and others.
Experience
.
Experience in design, marketing and web development in various industries: HoReCa, Retail, medicine, investment, tourism, construction, communications.
WHAT CAN
WE DO. Idea. Solution. Result.
Design & Identity
Graphic design and branding, as well as the development of corporate identity - the main component of communication with your current and potential clients

Logo design
Branding and corporate identity
Promo design
Design of printed products
Social media and web design
I want more clients Idea. Solution. Result.
Website development
Design and development of websites and complex web applications using the latest Internet technologies in the optimal time frame and subsequent support.

Development terms from 7 working days
We create Landing pages, Business web-pages, E-commerce, CMS
We code in PHP, JavaScript, VueJS, ReactJS, Python
CRM integration
Systems of Analytics integration
I want more clients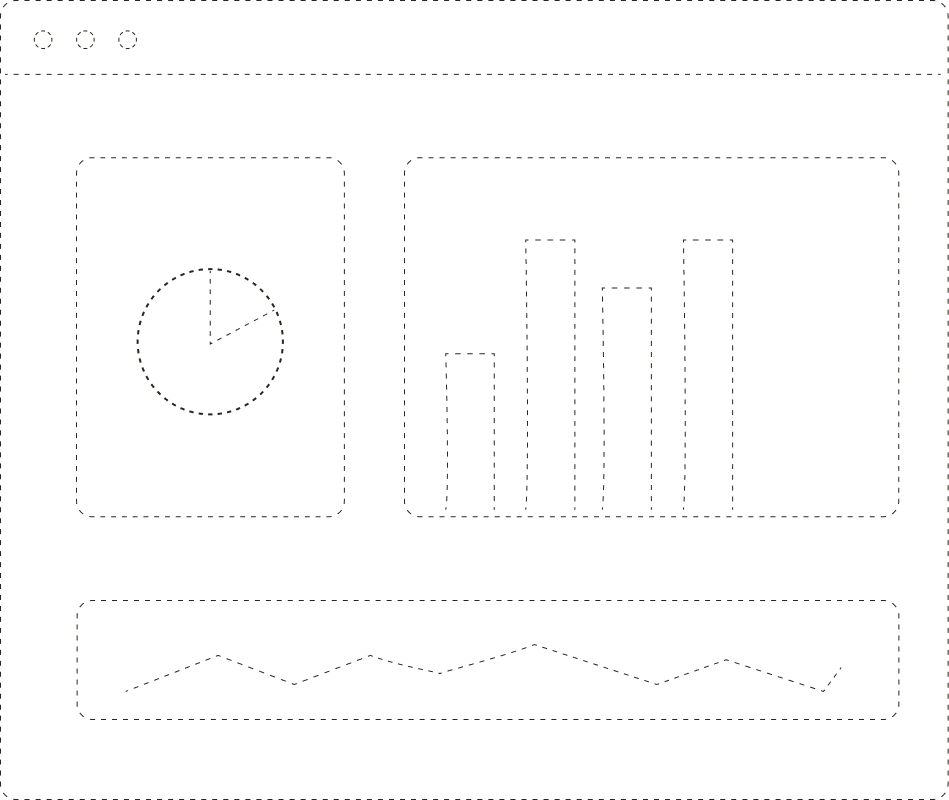 Idea. Solution. Result.
Marketing & Promotion
Marketing solutions and promotion of products and services with customer engagement using social networks such as Facebook & Instagram and search engine marketing with optimal advertising costs
Management and advertisement on Facebook
Digital marketing strategy
Google Ads and Yandex Direct advertisement
Facebook & Telegram chatbots
Chat-bot marketing & auto funnels
I want more clients
SPECIAL
OFFERS.
Закажите необходимую услугу по выгодной цене.
WEDO Black Friday!
---
При заказе до 6 декабря 2020
скидка на все услуги -50%
HOW WE
ARE WORKING.
Acquaintance.
1We get to know you and your market. We study your product or service, highlight the target audience and its needs.
Design.
2We develop a prototype and a strategy. We design the main blocks and key meanings of a product or service.
Development.
3We create and package your product in a modern and selling design.
Implementation.
4We develop and connect the necessary functionality using modern technologies and test it.
Connection.
5We connect and configure tracking and analytics systems to track results and collect data.
Launch.
6Project launch and first results. Project work in real conditions, performance tracking and optimization.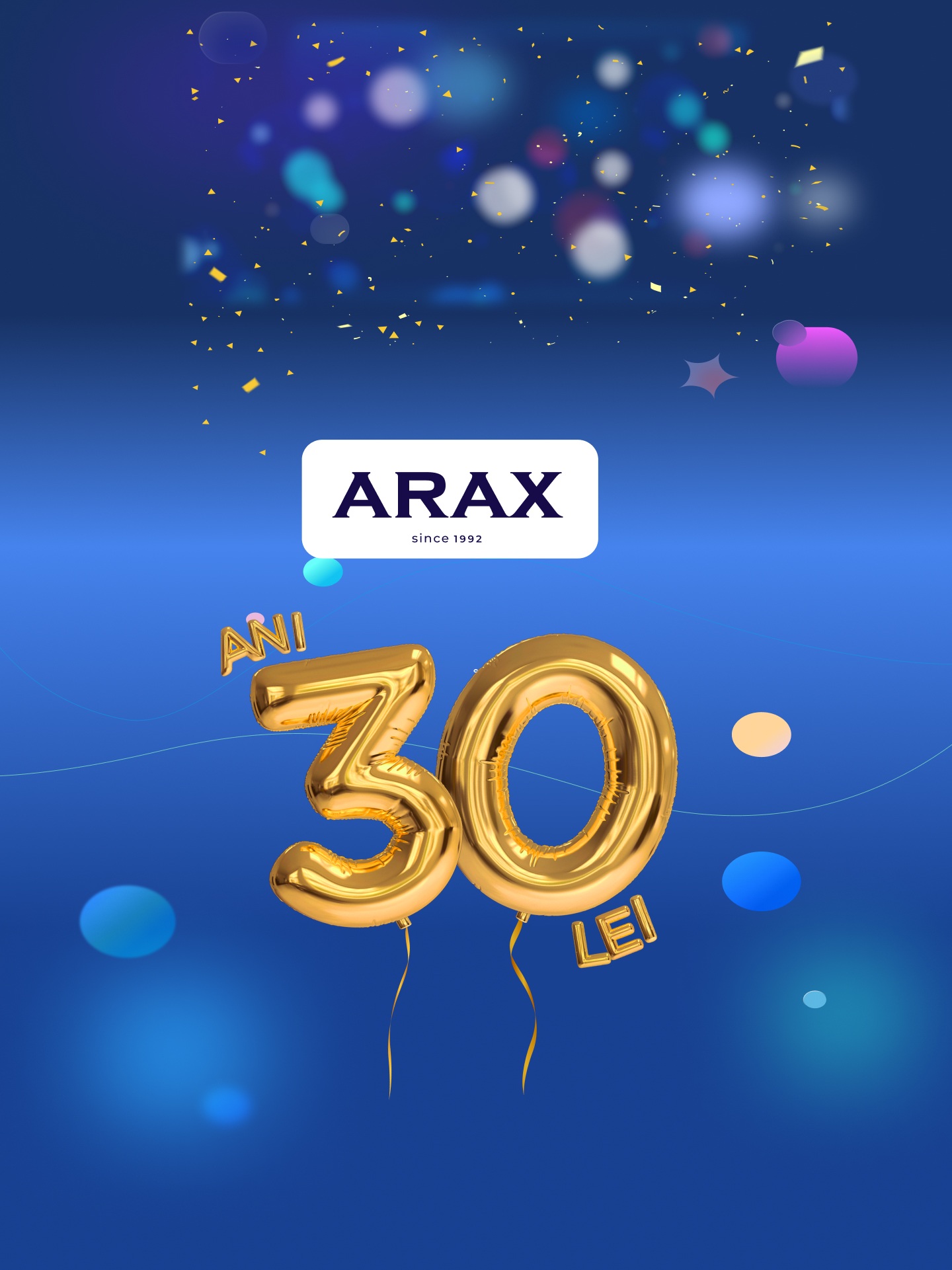 ARAXDevelopment of a Landing Page for the company's 30th anniversary
Marketing
Web
Design
Chatbots
SMM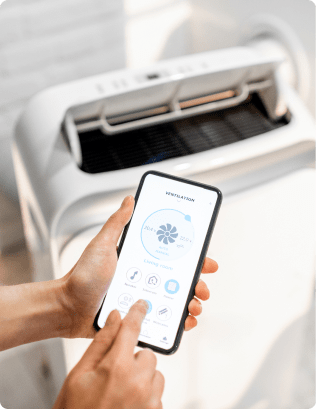 AVICLIMADeveloping an online catalogue of climate technology
Marketing
Web
Design
Chatbots
SMM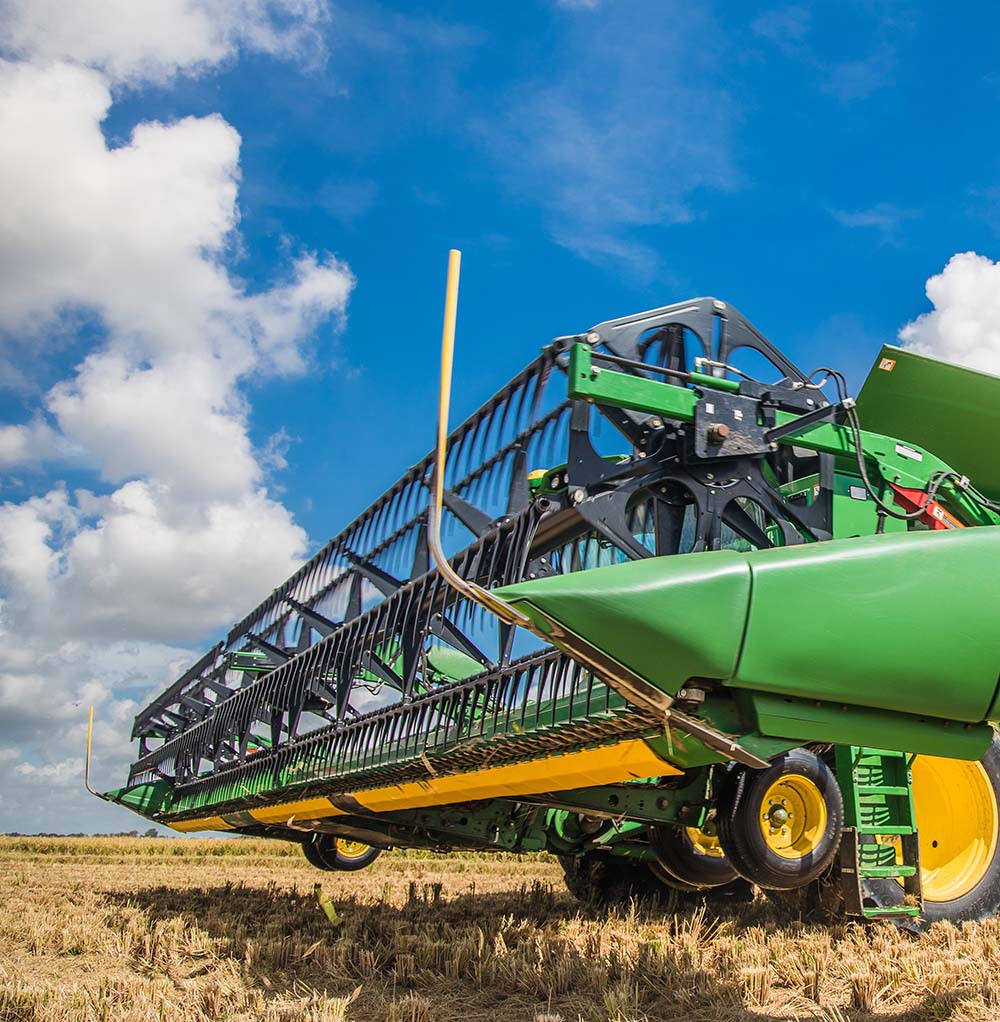 AntcatDevelopment of a catalog-site company selling agricultural machinery in Moldova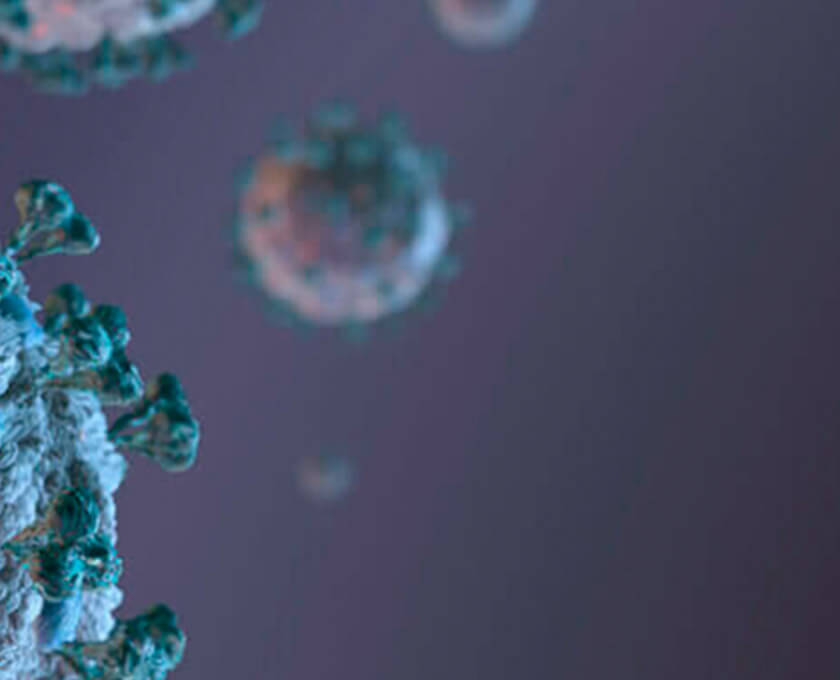 BOA MoldovaWebsite development for a representative company of high-capacity air purifiers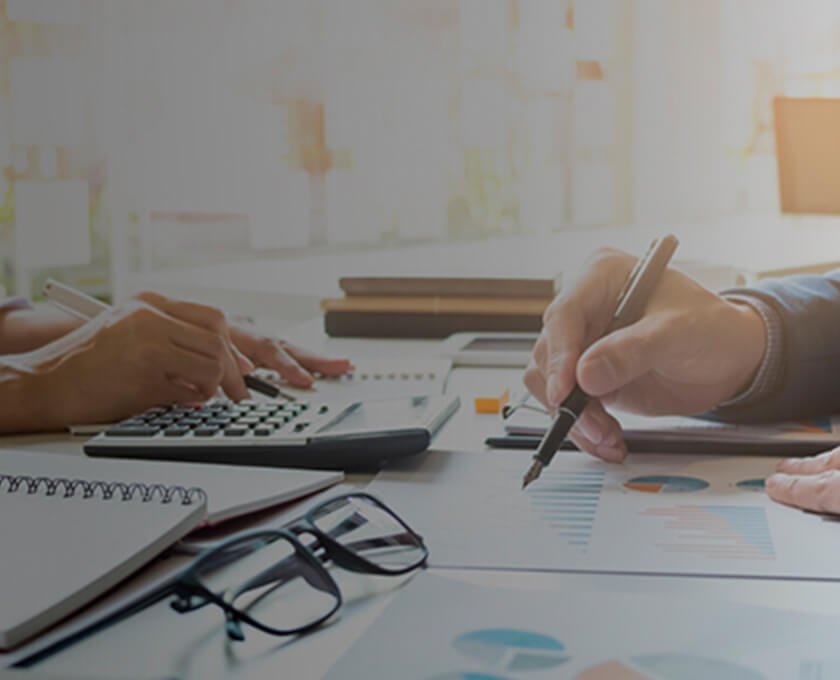 OPTAXWebsite development for a consulting company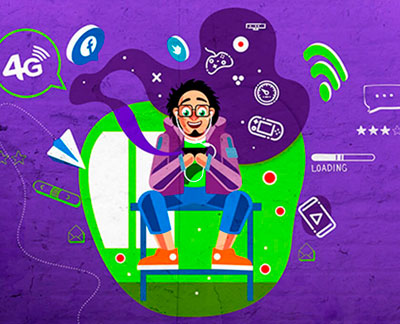 fleximovilDevelopment and promotion of a website for a mobile network operator in Spain
Marketing
Web
Design
Chatbots
SMM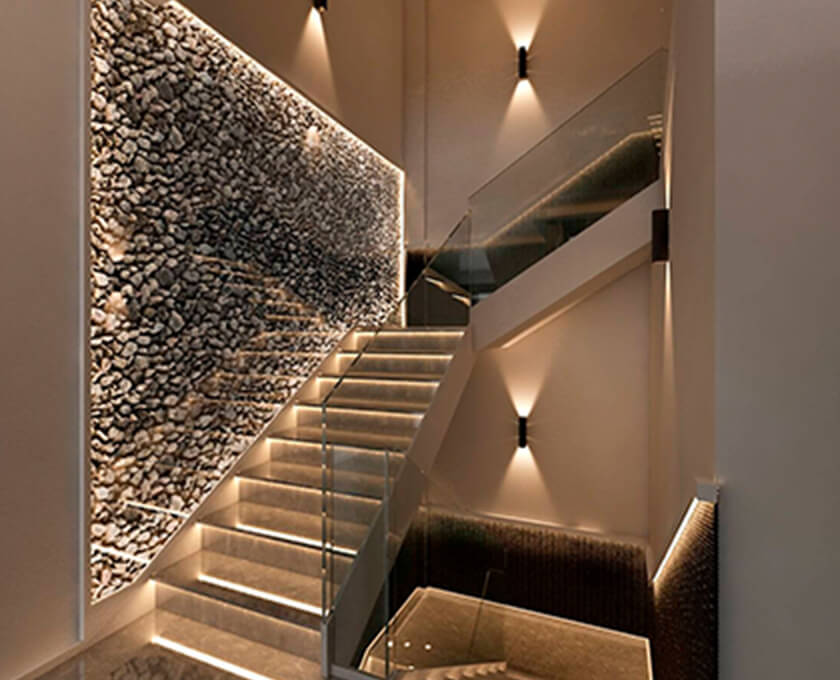 GBHHoteles & ApartamentosDevelopment and promotion of a website for a chain of apart-hotels in the south of Spain
Marketing
Web
Design
Chatbots
SMM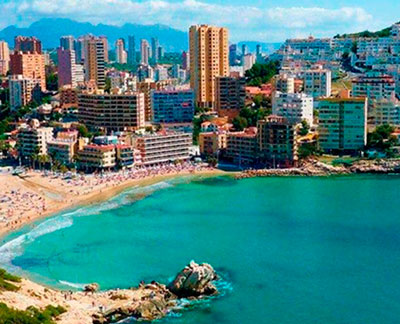 GBHSmart investmentWebsite development and online promotion of an investment company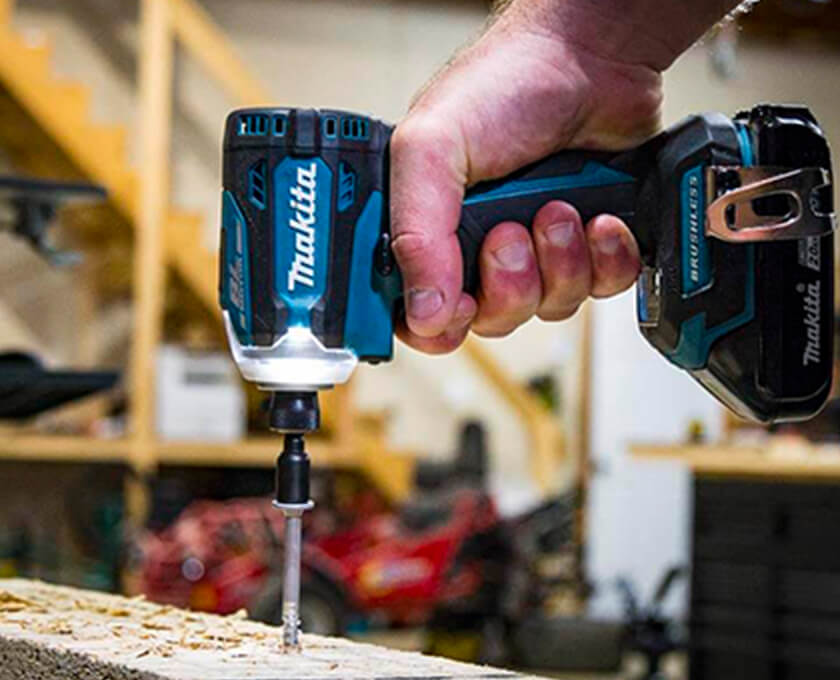 imperia.mdDevelopment of an online store of power tools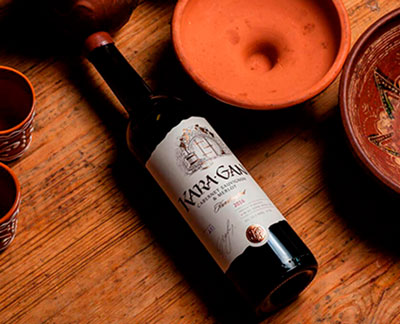 KaraganiDevelopment of a business card site for a home winery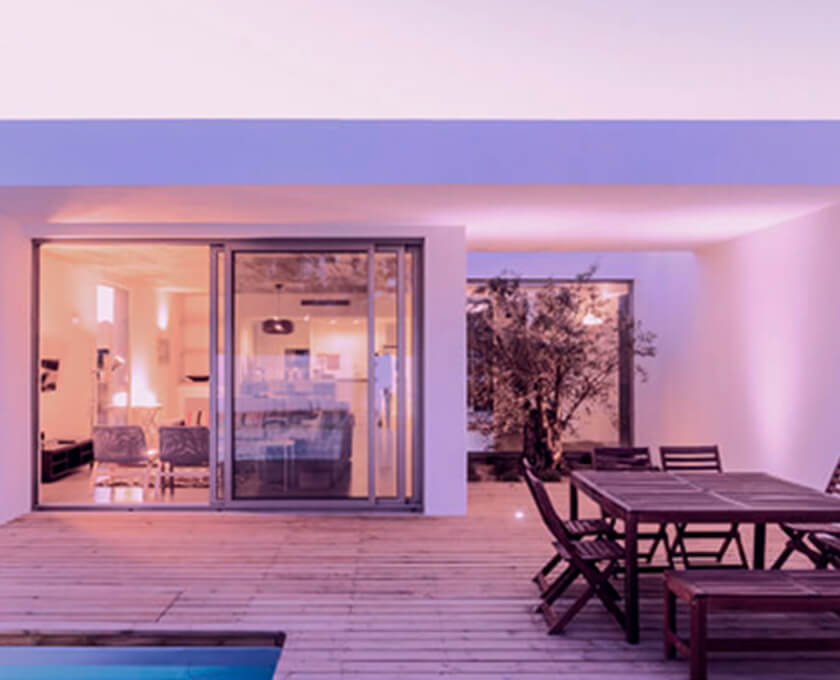 Liberty EstateDevelopment of an international platform for collective investment in real estate
Marketing
Web
Design
Chatbots
SMM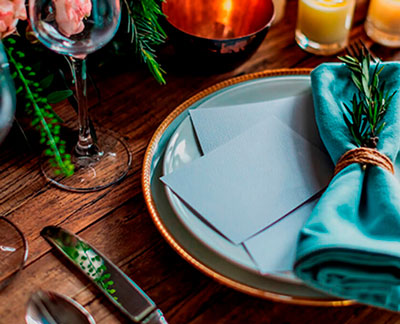 MĂRDevelopment of a website dedicated to the national award in the field of HoReCa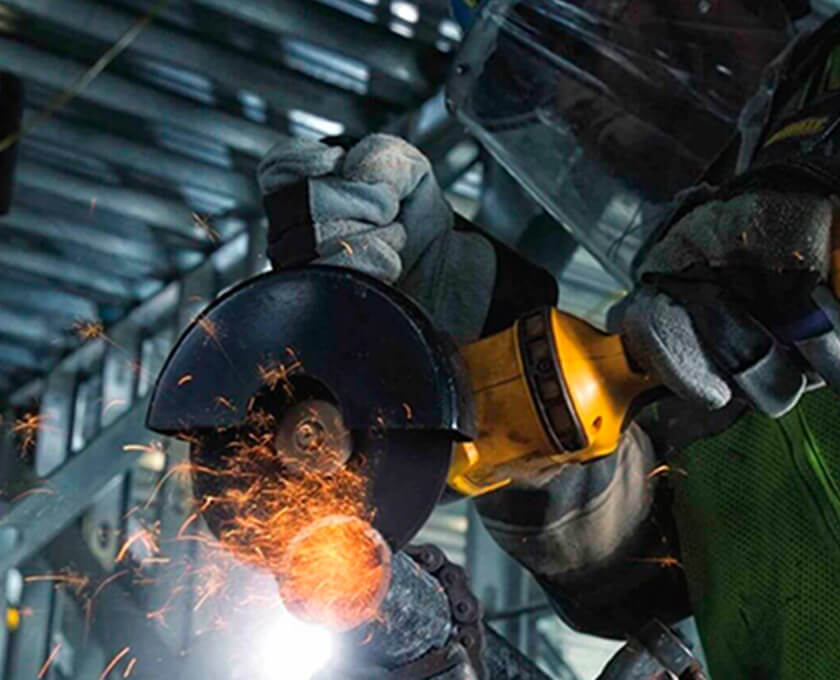 STANLEY MoldovaDevelopment of an online store for Stanley power tools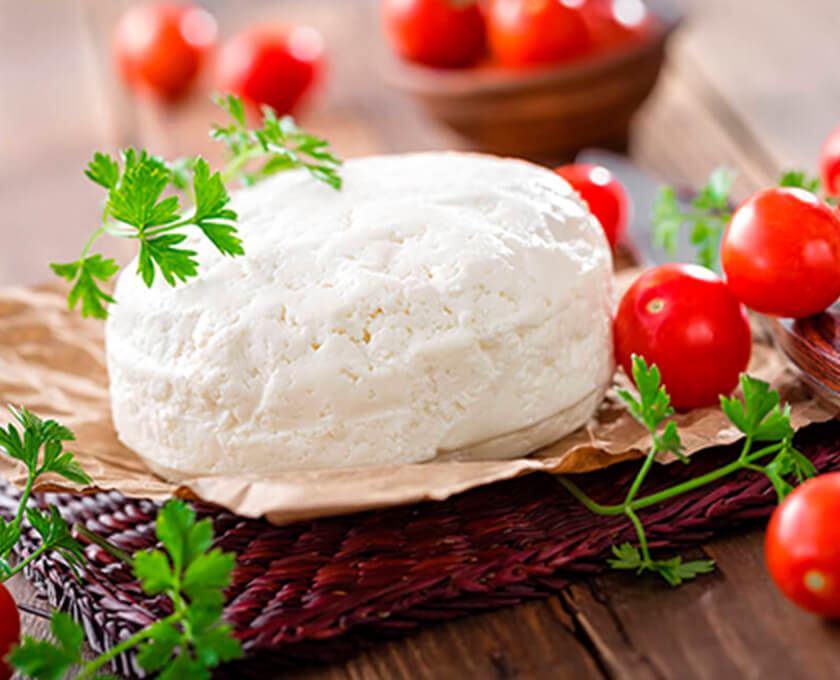 METSAWebsite development for De Drochia dairy company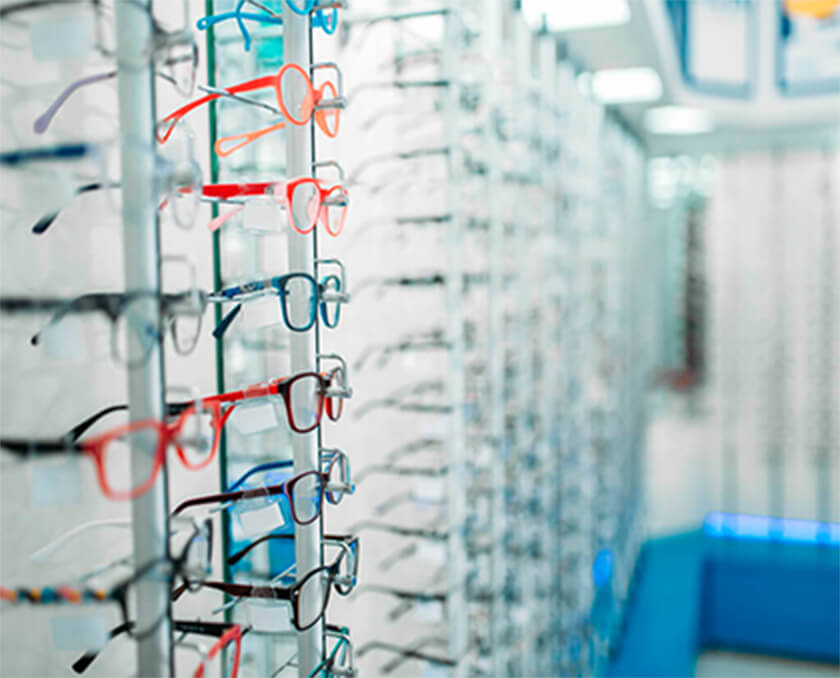 Elit OpticDevelopment of corporate identity design and branding of an optics sales company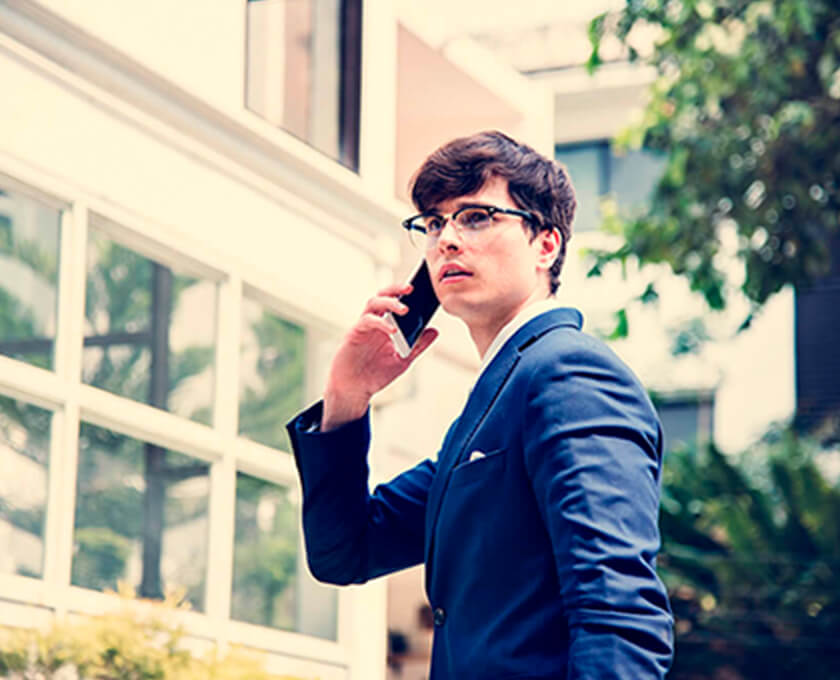 pbx flexiWebsite development for a telecommunications company selling virtual cloud PBX services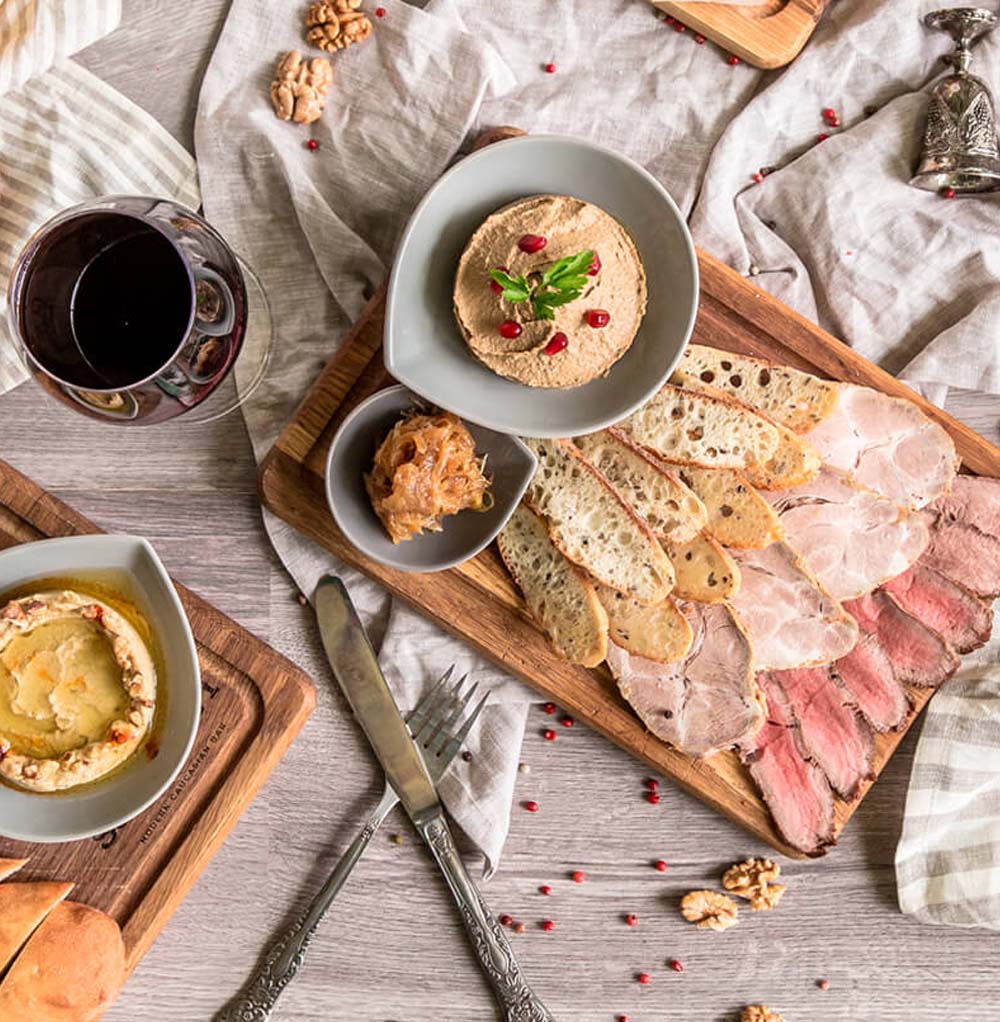 SaperaviWebsite development for the delivery of Georgian cuisine restaurant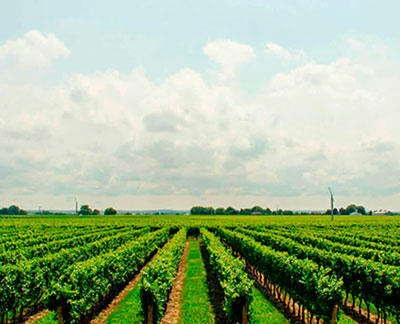 Sava WineryDevelopment of a business card site for a home winery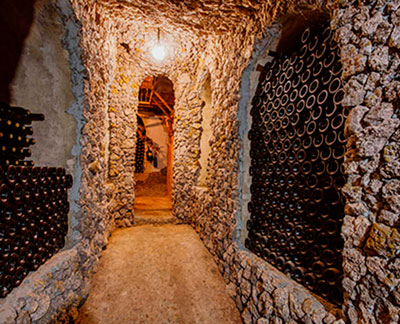 Tudor VinWebsite development for a family winery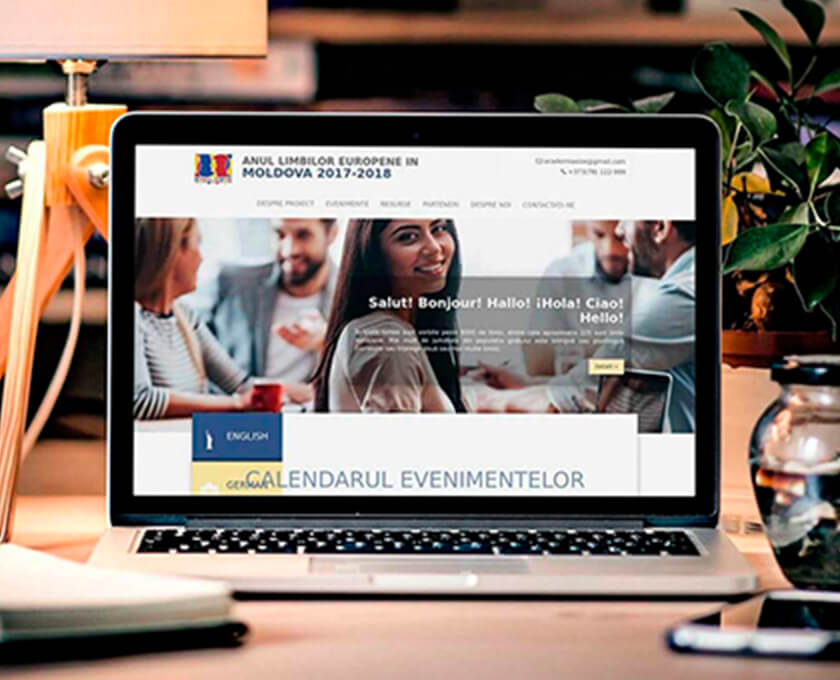 ALEMWebsite development dedicated to the Year of English in Moldova
(Anul limbilor engleze in Moldova)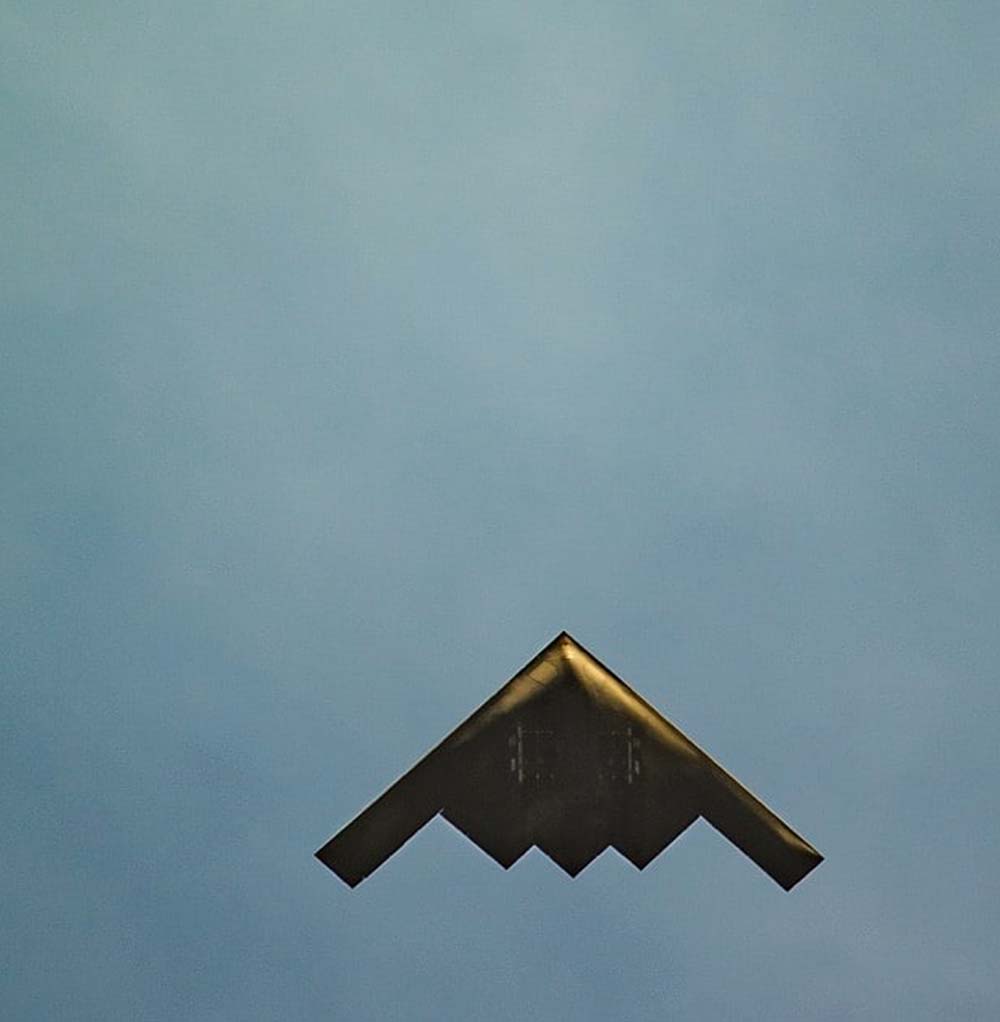 UAV KazakhstanBusiness card site for a company producing unmanned aerial vehicles
UNICAPITALDevelopment of a business card site for an investment company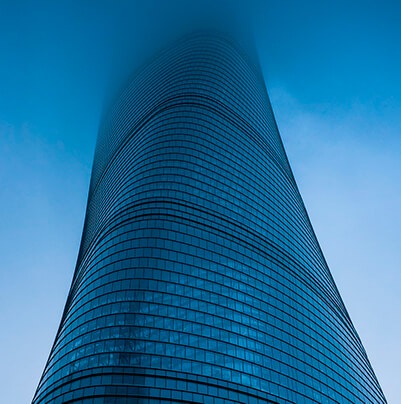 Velco InvestРазработка сайта-визитки инвестиционной компании
FREQUENTLY
ASKED QUESIONS
This is probably one of the most frequently asked questions. The amount of time spent on developing a site depends on several factors: the type of site, the complexity of the design, the functionality of the site, the structure of the site, the number of pages. On average, the development of a business card site takes from 2 to 5 days, Landing Page - from 1 to 10 days, online store - from 5 to 40 days, portfolio site or personal blog - from 5 days. Of course, these numbers are approximate. In order to find out how long it will take to develop your site, leave an online application, we will call you back and send you exact calculations of the cost and terms of creating your site.
It is very difficult to calculate the average price for creating a website. The cost of the site, as well as the time of its development, depends on many factors. Website development can start from 500€ (in the case of the simplest business card site) and reach quite substantial sums (in the case, for example, of a large web portal with a complex design and functionality). The exact cost of a website can be calculated knowing the following parameters: site type, number of pages, design complexity, site functionality. After we have accurate information about which site you need, we will be ready to calculate the cost of all work to create a site.
First, we do prototyping: we research the business, competitors. Based on the data received, a layout is developed - a plan for the future site. After making the necessary corrections and agreeing on the prototype, a contract is concluded and the design stage begins. We create the "exterior" of the main and internal pages of the resource. After the client approves the final design, he signs the corresponding act, after which the specialists proceed with the layout. Next comes the programming stage - writing code and setting up the CMS, then testing is performed. In conclusion, the client signs an act of completion of work, and our specialists train his employees to work with the resource.
After our work on creating the site is completed, we do not leave our clients to the mercy of fate. Technical support specialists monitor the performance of the resource, make sure that it is available at any time of the day or night.
Of course! Our company does not develop sites of the same type. Before getting started, we will study your business, competitors, target audience, so that you get a profitable, customer-recognizable resource that is convenient to use.
Imagine you decide to build a house. Even if this is just a dog kennel, you won't get to work until you draw a plan. Modeling the interfaces of a future resource is similar to a project in construction: a prototype helps the client and developers understand how the elements will be located, how they will interact with each other. Design is not a waste of resources; it is risk prevention. The prototype helps to formulate ideas about the result, optimize time, plan costs and insure against an unscrupulous partner.
We guarantee the exact fulfillment of the terms of cooperation specified in the contract. The experience of the company in the market, confirmed by many successful cases in the portfolio, well-known clients who entrusted us with the creation of the site, and the presence of a project team leader who controls all stages of development allow us to take on such obligations.
Yes of course. We conclude an official contract with clients, in which we fix the terms and cost of work. The price after signing the documents remains unchanged.
Our task at the preparation stage is to understand which resource will bring you the most profit. An expert designer does the work based on the results of this preliminary study. Each design element is created for a reason, but because it is such a resource that will affect the target audience. Situations when a client does not like the work of a designer happen very rarely, most often it happens when the client himself does not belong to the target audience of the resource. We always substantiate the reasons for choosing a particular design, provide facts and analytics and work until the client is satisfied with the result.
We work with reliable, user-friendly CMS that have demonstrated their best side and are well suited for your business: Opencart and Wordpress. Upon completion of development, we will teach you and your employees how to work with the site.
STILL HAVE
QUESTIONS?
Fill the form and send us your call back request. Your personal manager will contact you shortly and answer all your questions.